The system which allows to improve personal and professional life quality and achieve more concrete results throughout the application of two basic principles:
Love: Heart
Management: Method
Love Management® has already helped thousands of people
to improve their personal and professional life,
teaching how to choose with the heart and act with a method.

Often, a change of paradigm is needed in order to discover…
What truly counts in the long run
The true meaning of crisis
How to take decisions that lead you out of the comfort zone
How to gain an advantage on new and unused resources
How to become the main active – and not reactive – character when creating a new entrepreneurial system
New amazing ways to contribute to the welfare of the whole society.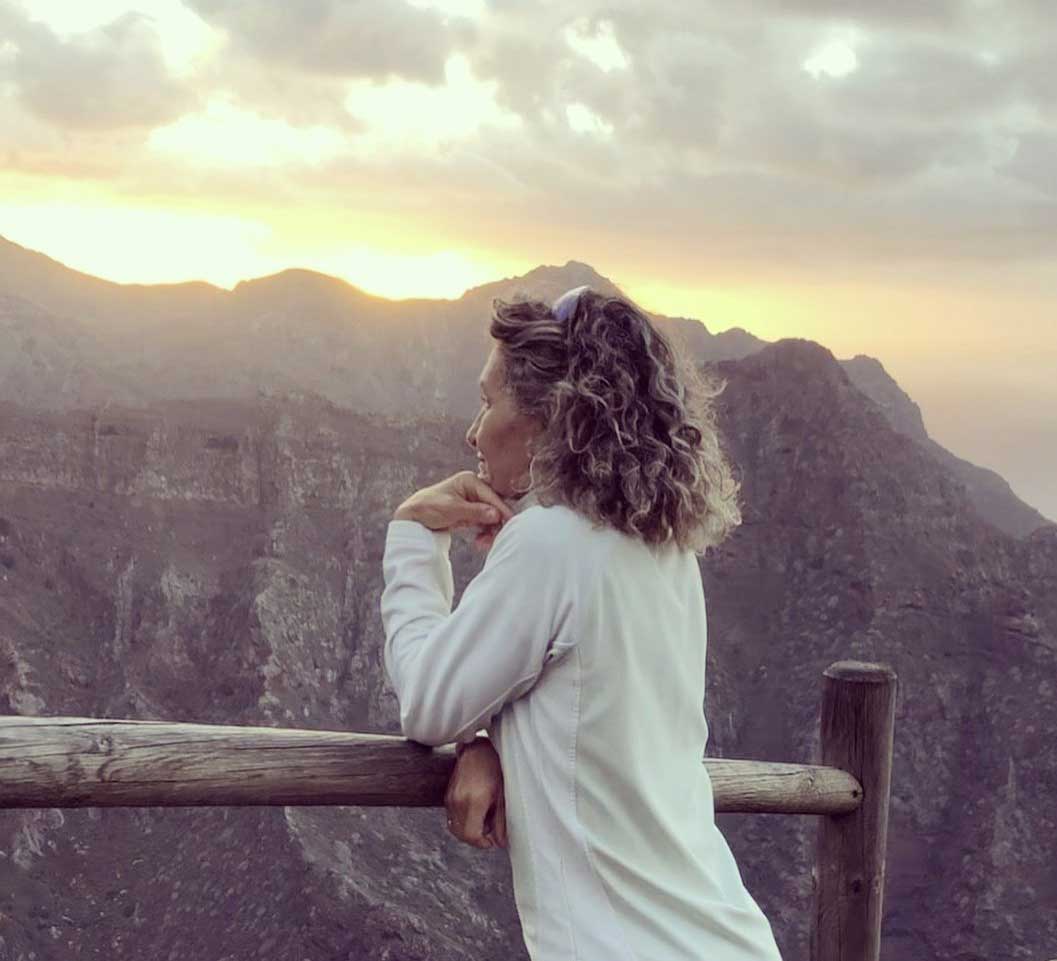 Not just Love.
Or, better, not only love:
method, too.
✔

Discover and assert your true mission, in a simple, intuitive and fulfilling way

✔

Create your Personal Planning Diamond, the full map of your crucial life stages.

✔ Communicate with others in an engaging and original way, thanks to simple and effective tools
Love Management®  in 3 steps: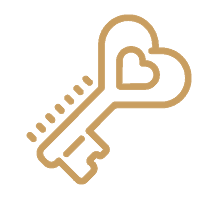 CONNECT
Get in touch with your true wisdom and inner self.
CREATE
Build what doesn't exist yet, beyond the rational mind.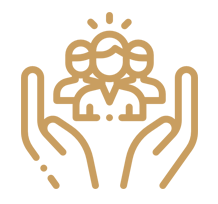 COMMUNICATE
Share and show others their benefit in your project.
Key competences in
Love Management®  :
SELF DIRECTION: personal mission, values, prevailing emotions  
BEHAVIOR: aware or unaware thinking, personal power
HUMAN RELATIONSHIP: social relations, collaborations, leadership
COMMUNICATION: communicate in public with your heart, align with your thoughts, words and emotions

ACTIONS:

apply knowledge in your life and turn it into concrete results

SELF DISCIPLINE:

turn knowledge and practice in a replicable process, which could be applied in every aspect of your life
These are all interrelated competences whose purpose is to make us happy and satisfied.
For the Professionals and the Companies
Individual customized program built after a brief interview
to explore the situation, objectives and viable modalities.
✔  INSPIRING PRESENTATION
Public Speaking and interpersonal communication training specially designed for you who want to communicate in a persuasive and effective way from the heart.
Sharing core values as ultimate call-up for your professional success. Become a leader model in the new business age.
✔  COMPANY DEVELOPMENT ANALYSIS
A tool which allows you to understand the training needs of a company and the people you work with, as well as customize a company project, calibrated on the actual business or departmental growth areas.
Together we can create a specific program for your company's needs. It's possible to plan a 1-day or longer seminars, or a course spread over several months.

Some possible themes are:
– Leadership and personal power
– Resource scarcity management
– Effective Re-unions
– Strategic planning and company vision
– Alchemic team
It is possible to plan Miranda's participation for your Company Meeting or for your Association to inspire your people, and to wittily introduce new concepts of awareness, service, respect. This can also include group work management and people's participation in specific subjects.
360° Feedback is a tool used to analyze a person's professional and personal skills and, consequently, develop a specific growth program.
A type of personal analysis which allows you to gain higher awareness of our own strengths and areas of improvement using the Transactional Analysis theory.
CEO and Master Coach at Love Management®
Coach of top managers and entrepreneurs for over 20 years, she is today the coordinator of Love Management, dedicated to companies and professionals, and Inner Alchemy, dedicated to the general public.

She is the author of the books Love Management, The Power of Solitude, and the best seller Take back your power.
She partnered with Dale Carnegie Italy until 1993, and she has since personally coached leading figures of the Italian entrepreneurial and the managerial panorama, including the Merril Lynch Italia's A.D., Hugo Boss Woman, Fiat SAVA, and many others…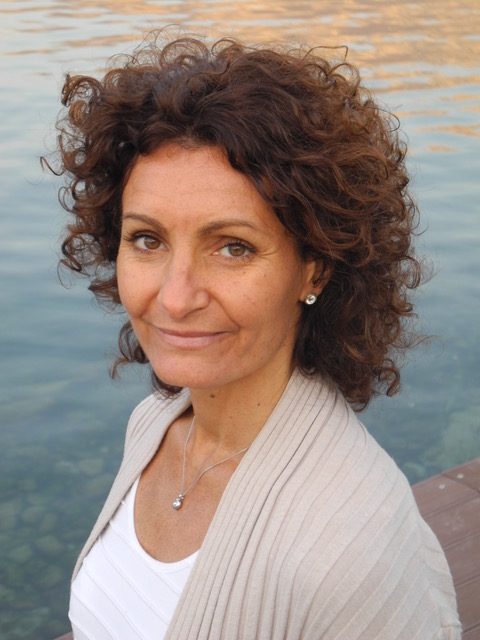 "Working with spiritual intelligence means making the right decisions and not the appropriate ones."
Miranda Sorgente
What the purpose of Love Management?
Watch the video and subscribe to receive all details
Rai 2 Interview
Year 2009
Her first book, Love management, was released. The sign of your passage over time.
Miranda tells the plot of her first novel on TV.
Tg2 Insieme
Year 2016 – Book: Get back your power
"Guide to turn negative reactions into positivity, turn rage into determination and willingness to change…", that's how the Tg2 Insieme episode begins. All the beauty which is there.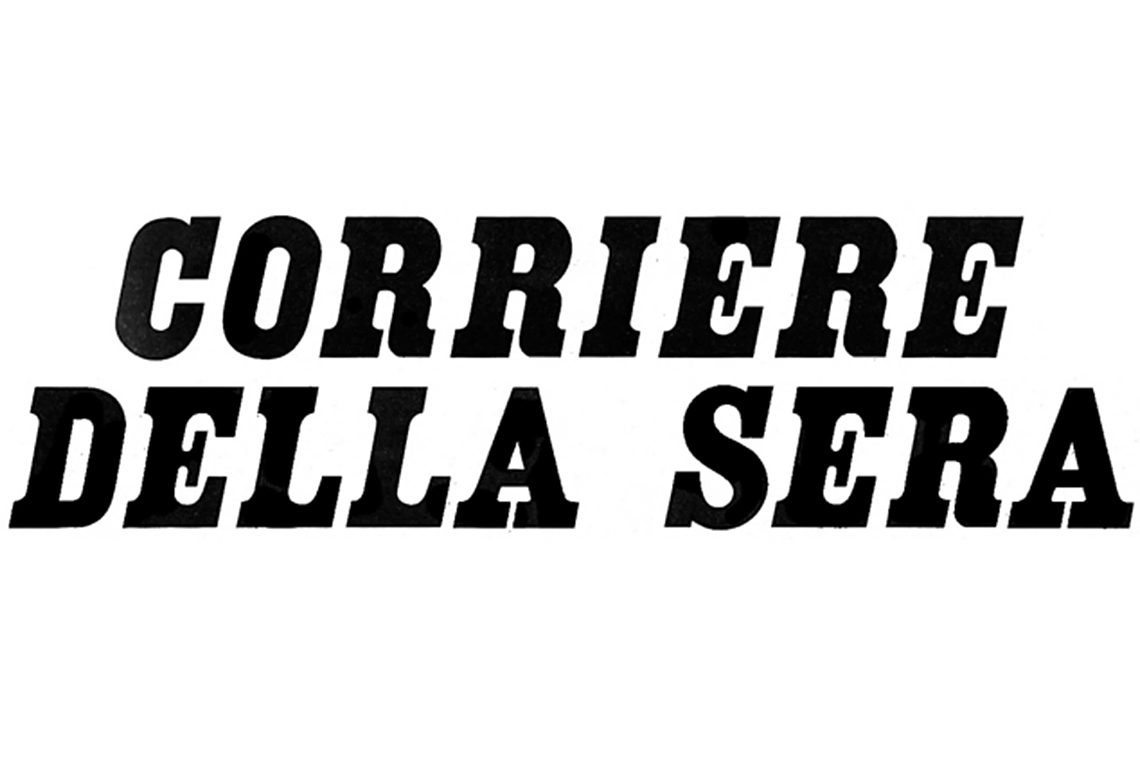 Fill out this form to receive information by email: